Happy Snaps
I don't really know what I'm doing here, but I thought I would show you some happy snaps. The first one is of Casa Thruster del Wollomombi.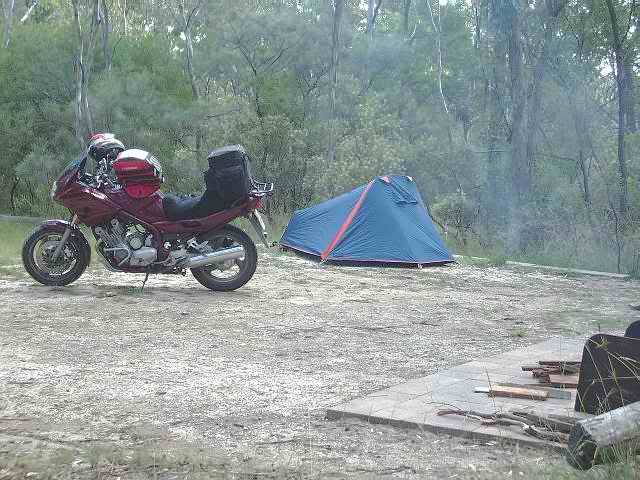 The next one is of the Wollomombi Falls (on the left) and the Chandler Falls.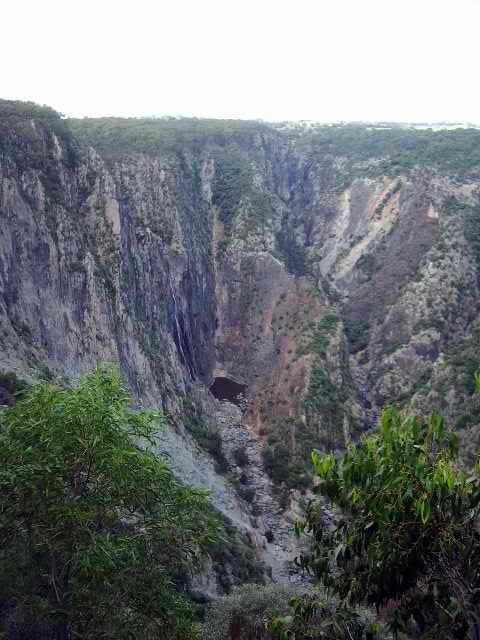 One thing that always catches my eye in the hills of NSW is the rocks, they're everywhere...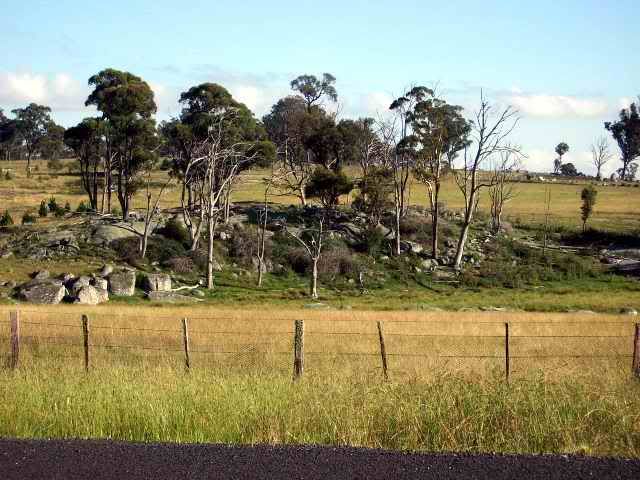 Well, that's it, now press 'post entry' and...
UPDATE: I can see that I'm going to have to do something about the size of these pitchers.